Provost's Welcome
As provost, I am fortunate to work with bold, energetic and entrepreneurial faculty, staff, students and alumni. They aim high, thrive on change and creativity and strive to make a better today and tomorrow for our society.
Together, we lift lives and livelihoods through the power of education and by respecting and valuing diversity of thought and background. At the heart of our efforts is an exceptional faculty who inspire us and drive innovation in teaching, research, service, partnership and student learning at UCF.
It is invigorating to be part of a new kind of university that pushes boundaries and is at the forefront of reimagining higher education in the 21st century.
Let's charge on!
Elizabeth A. Dooley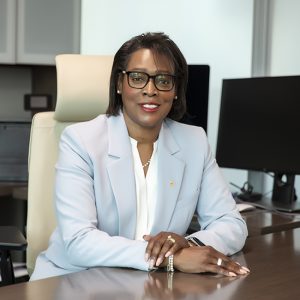 Elizabeth A. Dooley
Provost and Vice President for Academic Affairs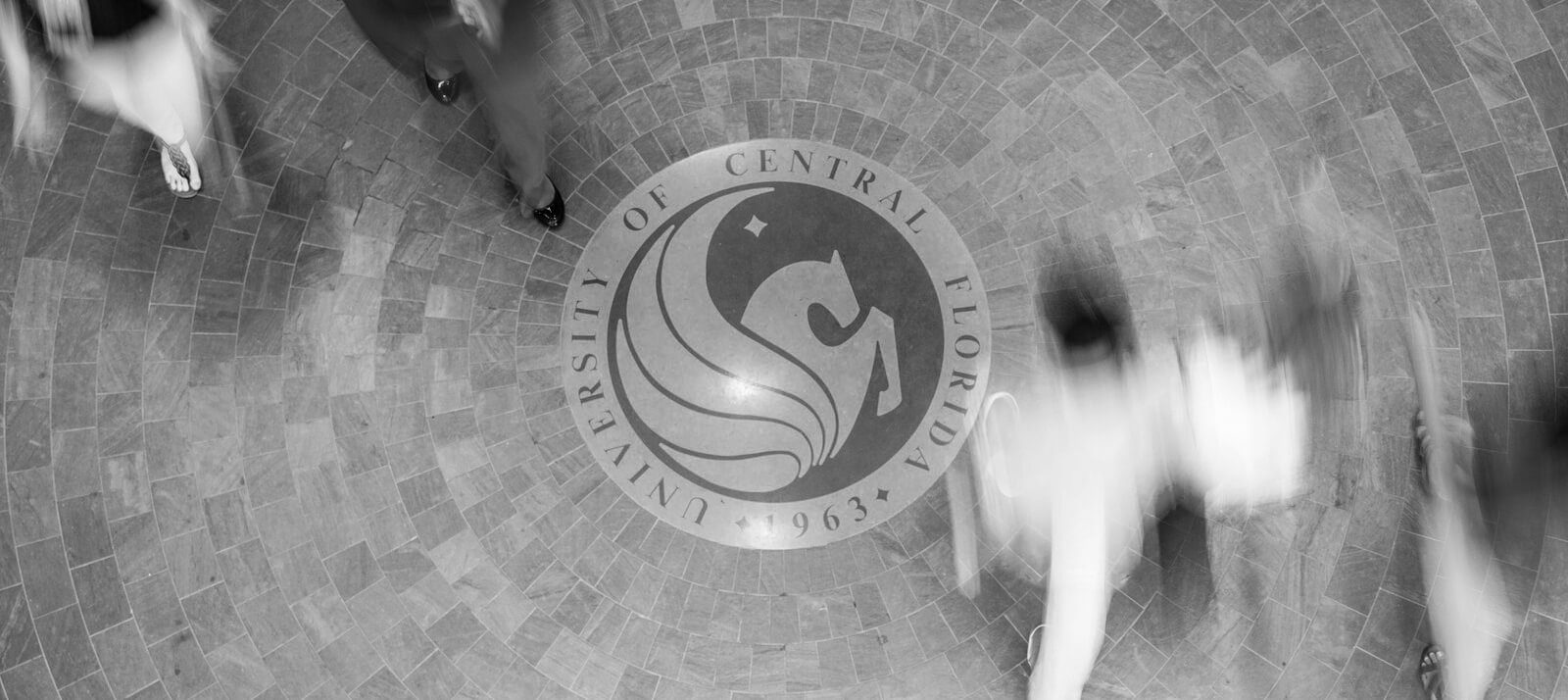 Task Forces & Advisory Groups
The Office of the Provost creates task forces and working groups to explore critical university issues and advise leaders on potential action.
Advancing Student Success, Faculty Excellence and Impact
The Office of the Provost and Academic Affairs oversees the academic enterprise of the university. The office champions faculty excellence, works to enhance student learning and implements academic policies and procedures. Learn more about what we do.

Faculty Focused
A robust faculty is the foundation of UCF's academic enterprise. We attract and retain excellent faculty members by championing opportunity, personal growth, diversity and inclusion.

Student success
UCF provides a high-value college experience that prepares students to invigorate the workforce and make the world a better place.

Info & Resources
See the academic calendar and explore important details about promotion and tenure, research, recognition and more.