Coronavirus: Faculty Guidance and more
Interim Provost's Welcome
At UCF, innovation thrives and students of all backgrounds can realize dreams of a brighter future.
Our talented and entrepreneurial faculty lift our society through their research, scholarship and creativity.
UCF is a top producer of talent among America's public universities. We embrace inclusion and academic excellence as we transform lives and address the workforce needs of our diverse state and nation.
On many fronts, our faculty, staff, students and alumni make our world a better place through creativity, caring and community service.
The best part of all: We are just getting started in discovering how impactful our Knights family can be.
Let's keep charging on!
Michael D. Johnson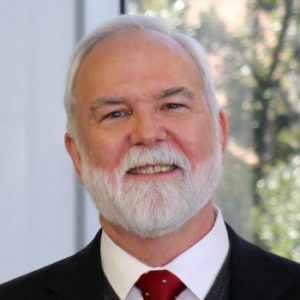 Michael D. Johnson
Interim Provost and Vice President for Academic Affairs
---
Sep 25

If you were asked to name key players in the aerospace industry, odds are you would list SpaceX, Blue Origin, Virgin Galactic, Boeing, Lockheed Martin, NASA and a few others.…

Continue reading ›

Sep 24

Black Lives Matters (BLM) has been portrayed by its detractors as many things: Marxist, radical, anti-American. Added to this growing list of charges is that it is either irreligious or doing religion wrong.…

Continue reading ›

Sep 24

A new humanities course, Latinx Cultural Expressions, examines the relationship between Latinx identity formation, the arts, and epochs of social change and political engagement in the U.S. The course, developed…

Continue reading ›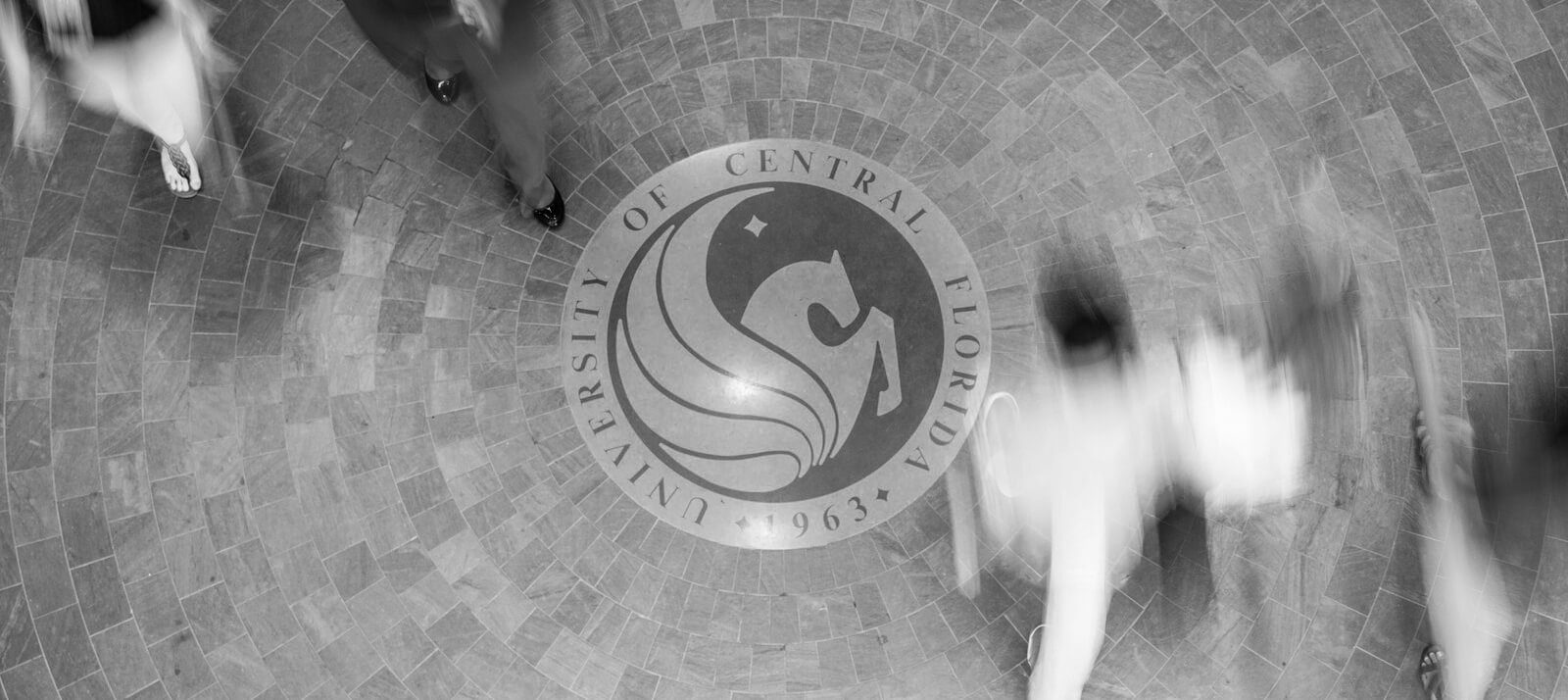 Task Forces & Advisory Groups
The Office of the Provost creates task forces and working groups to explore critical university issues and advise leaders on potential action.
Advancing Student Success, Faculty Excellence and Impact
The Office of the Provost and Academic Affairs oversees the academic enterprise of the university. The office champions faculty excellence, works to enhance student learning and implements academic policies and procedures. Learn more about what we do.

Faculty Focused
A robust faculty is the foundation of UCF's academic enterprise. We attract and retain excellent faculty members by championing opportunity, personal growth, diversity and inclusion.

Student success
UCF provides a high-value college experience that prepares students to invigorate the workforce and make the world a better place.

Info & Resources
See the academic calendar and explore important details about promotion and tenure, research, recognition and more.