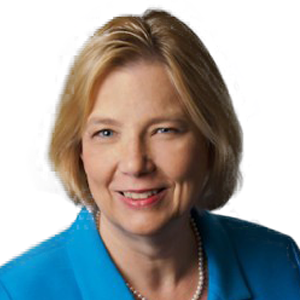 Website
Areas of Responsibility
Departments: 
Biography
A certified critical care clinical nurse specialist, Dr. Sole has focused her research over the past three decades on preventing complications and improving outcomes of critically ill patients who are placed on a ventilator. Her research, which has been awarded more than $4 million in funding to-date, has influenced the standard of nursing care in the U.S. and in the international critical care community. 
As an educator, mentor and researcher, Sole is dedicated to developing the next generation of nurse leaders. Using simulation and technology, Sole has created innovative strategies to improve student learning in the clinical setting as well as the classroom. 
Her research has been published in more than 100 peer-reviewed publications and presented at conferences throughout the world. She currently serves on the editorial boards of AACN Advanced Critical Care, American Journal of Critical Care and Heart & Lung, and is the editor of one of the most widely used undergraduate critical care nursing textbooks in which she has also authored several chapters. In addition, Sole has served as a member of two National Quality Forum task forces and expert panels of the National Institutes of Health. 
Throughout her career Sole has been honored with numerous awards, including International Nurse Researcher Hall of Fame by Sigma Theta Tau International (the honor society of nursing), American Association of Critical Care Nurses (AACN) Distinguished Researcher, Researcher of the Year from the National Association of Clinical Nurse Specialists, and UCF Pegasus Professor – the university's highest faculty honor. 
She is a fellow of both the American Academy of Nursing (FAAN) and the American College of Critical Care Medicine (FCCM).